Grooved

fittings
Fire Piping offers you a wide range of installation solutions with our Grooved Fitting.
Approved <FM> and listing (UL)

Available in RAL3000 Red Painted and Hot Dip Galvanized finish. Also available in any RAL on request.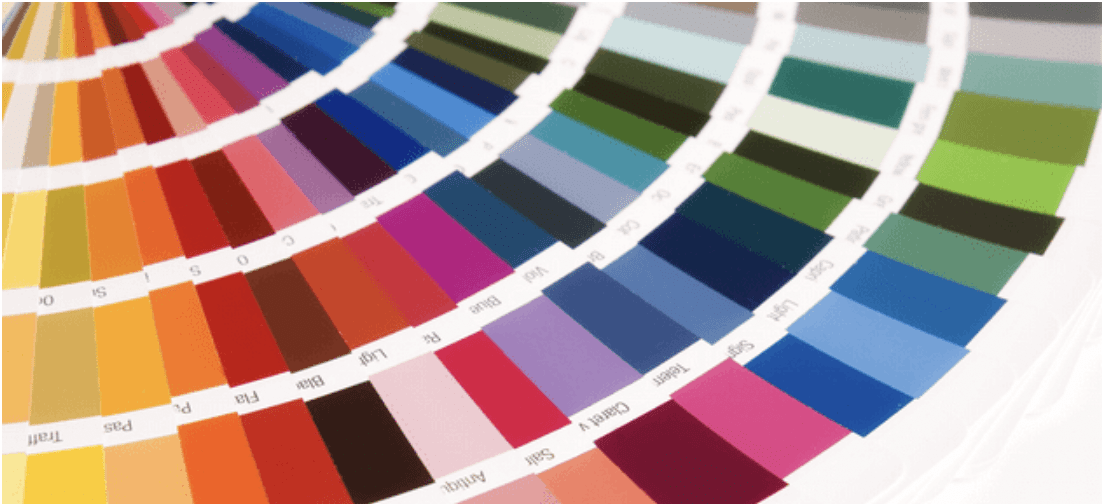 More
accessories
We also have a wide range of Valves, as well as Sprinklers and accessories, Control Posts, Supporting and fixing elements, etc.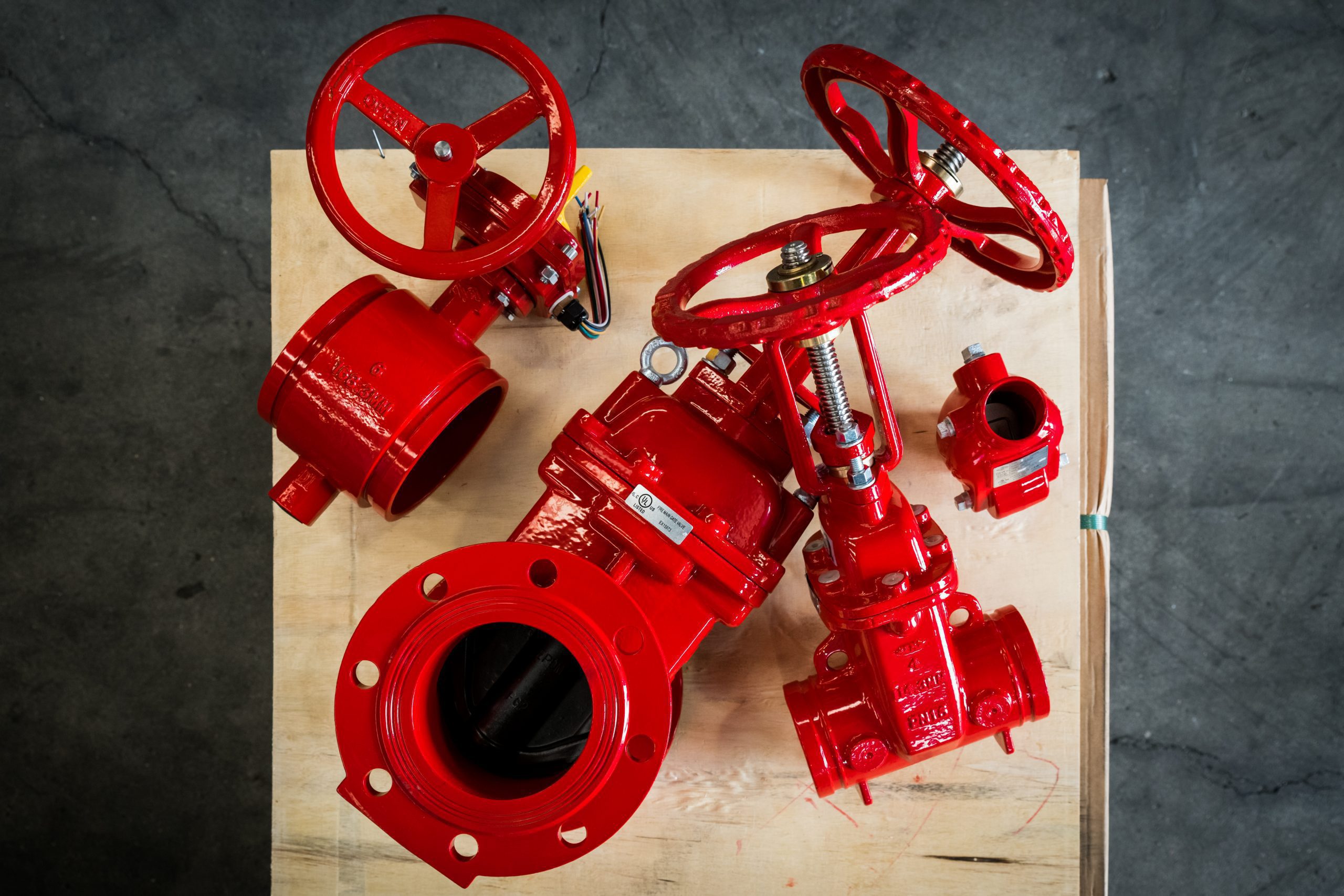 OS&Y Gate Valve
G/G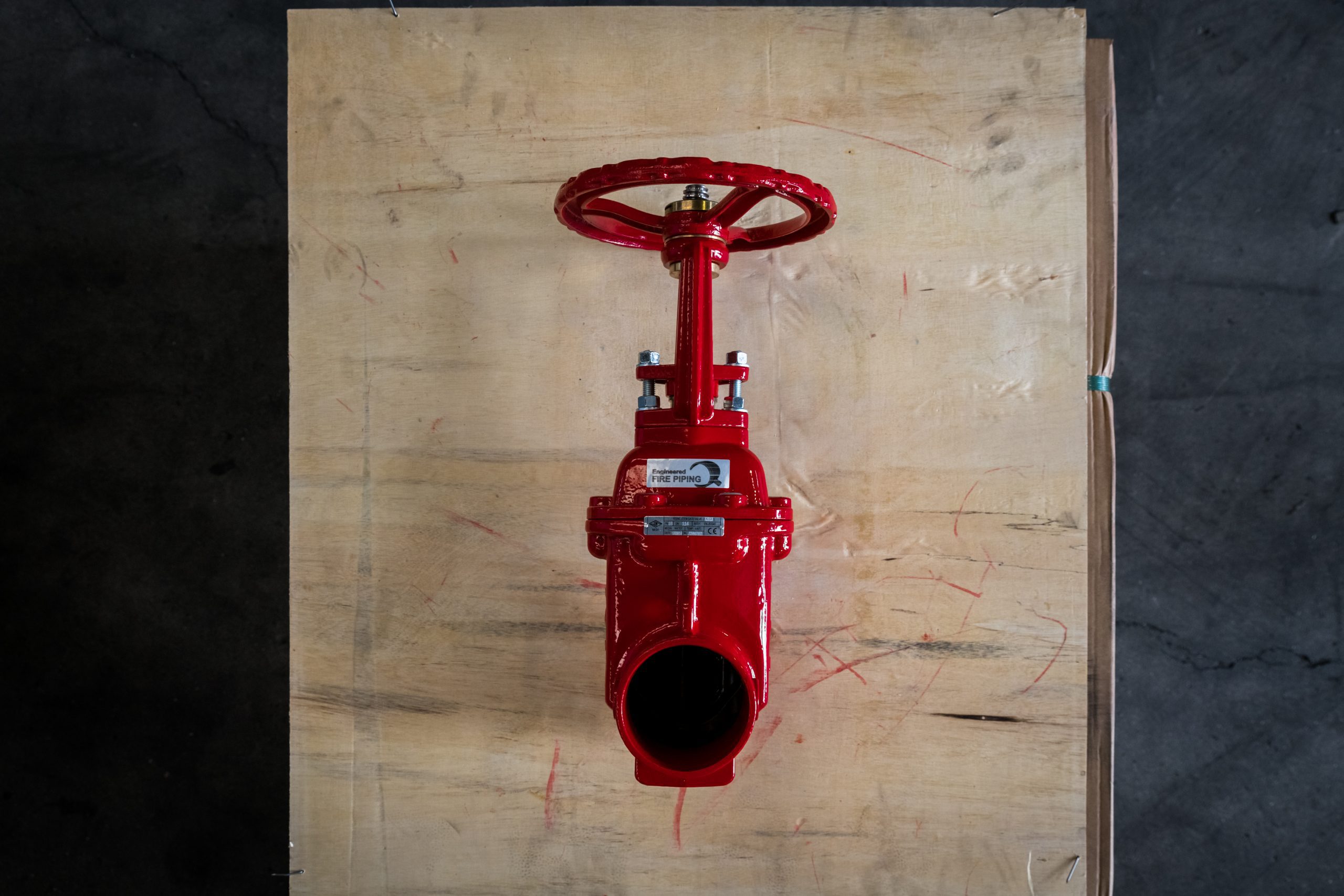 Standard duty loop
hanger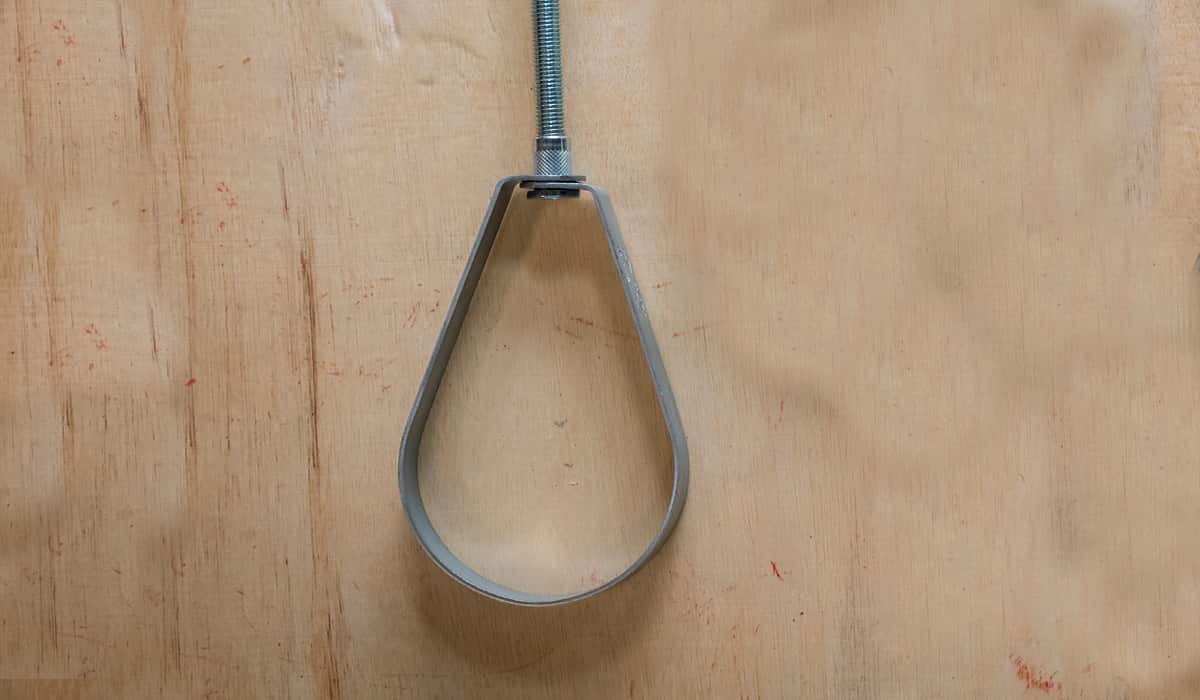 Butterfly Valve
G/G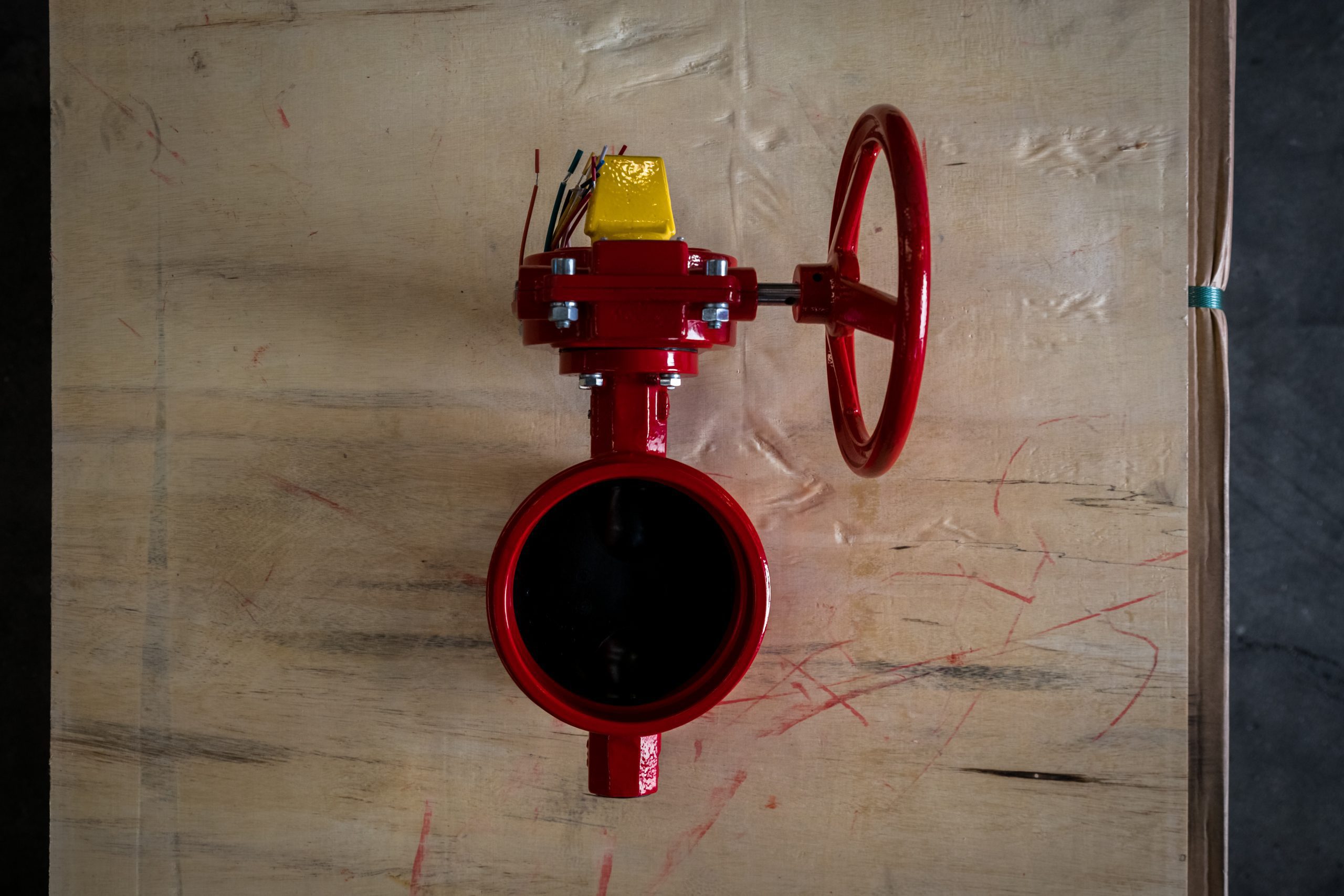 Heavy duty pipe
clamp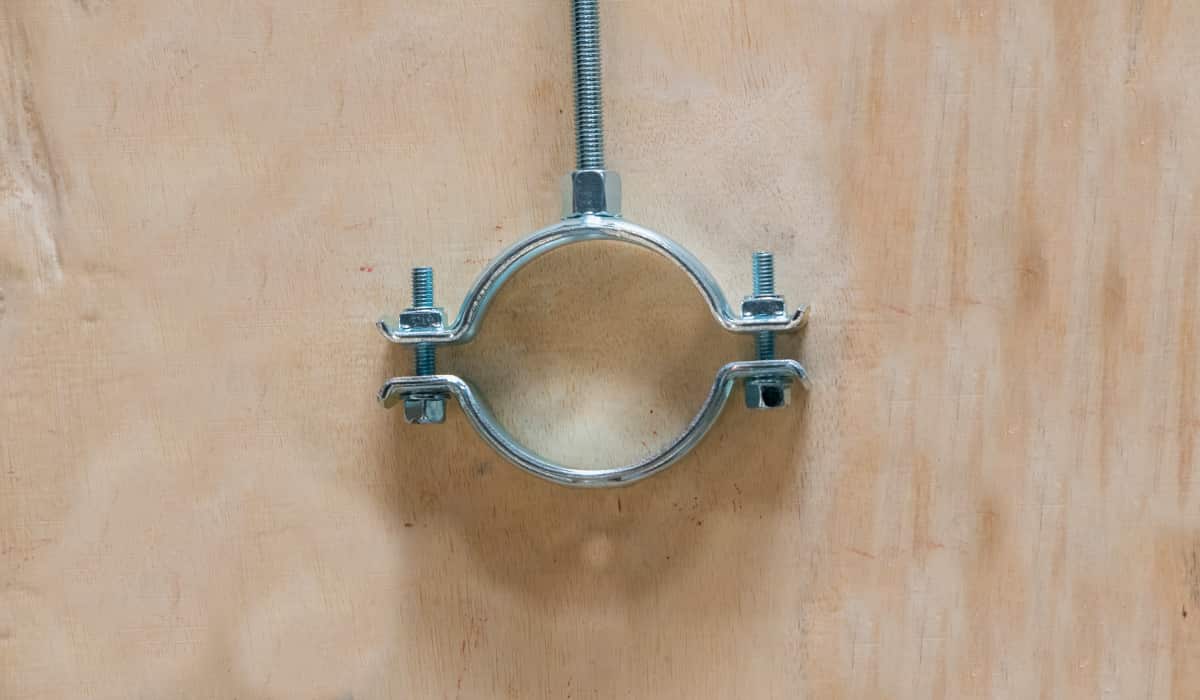 OS&Y Gate Valve F/F
PN16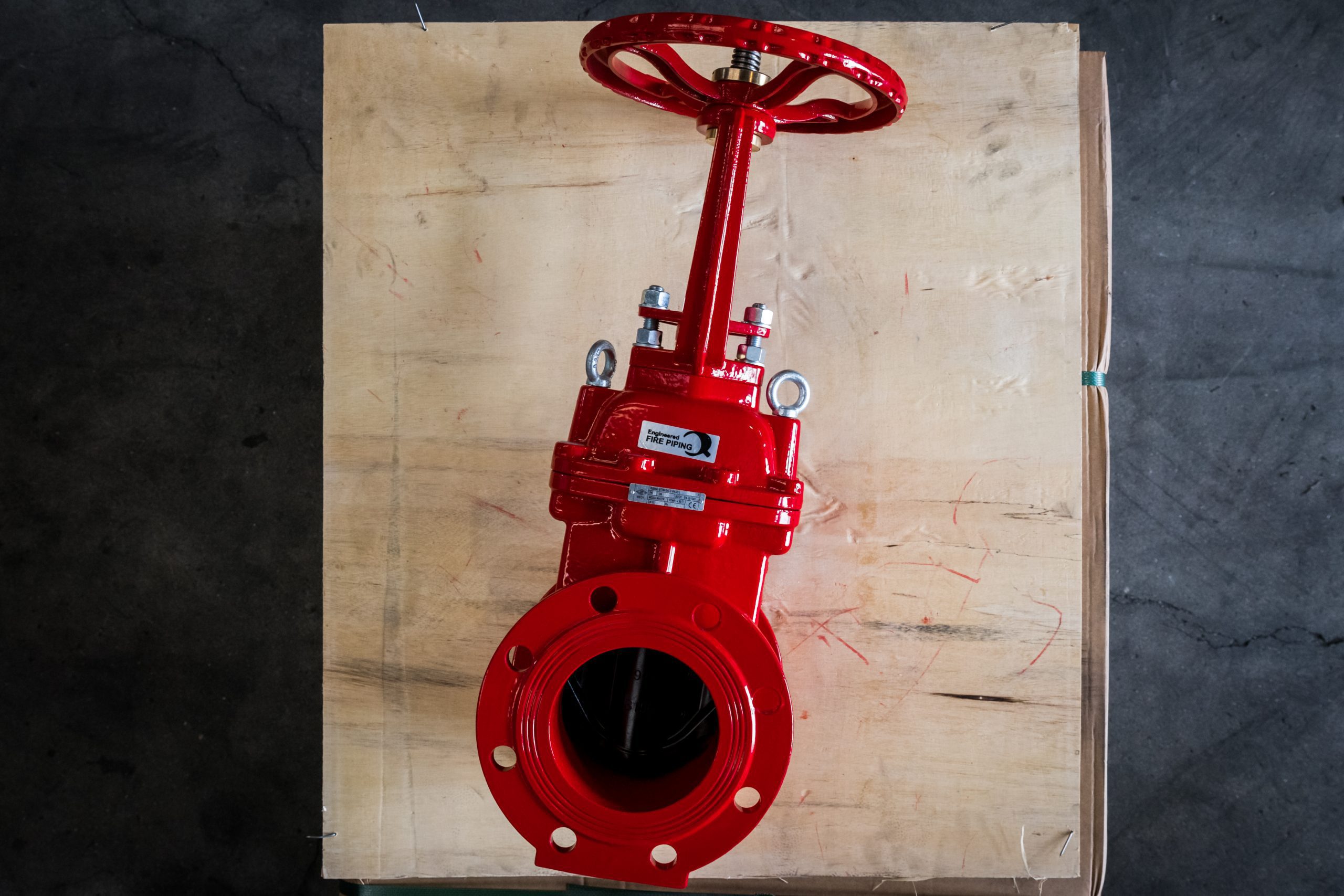 Height Adjustable Loop
Hanger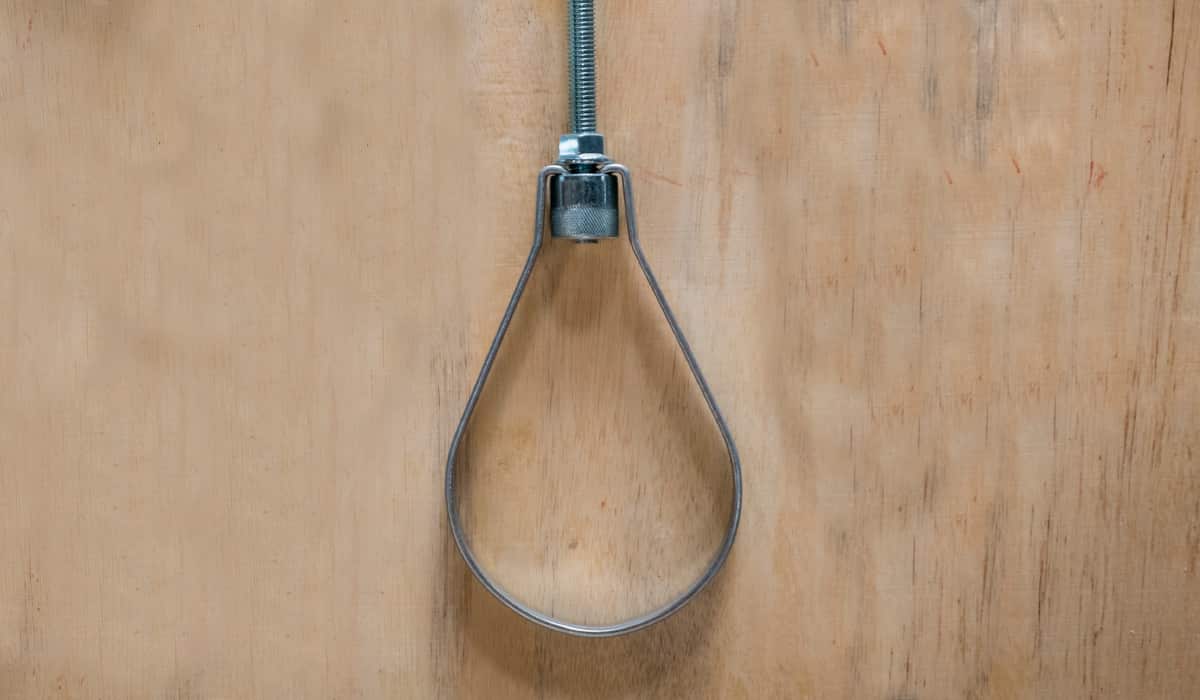 Check Valve
G/G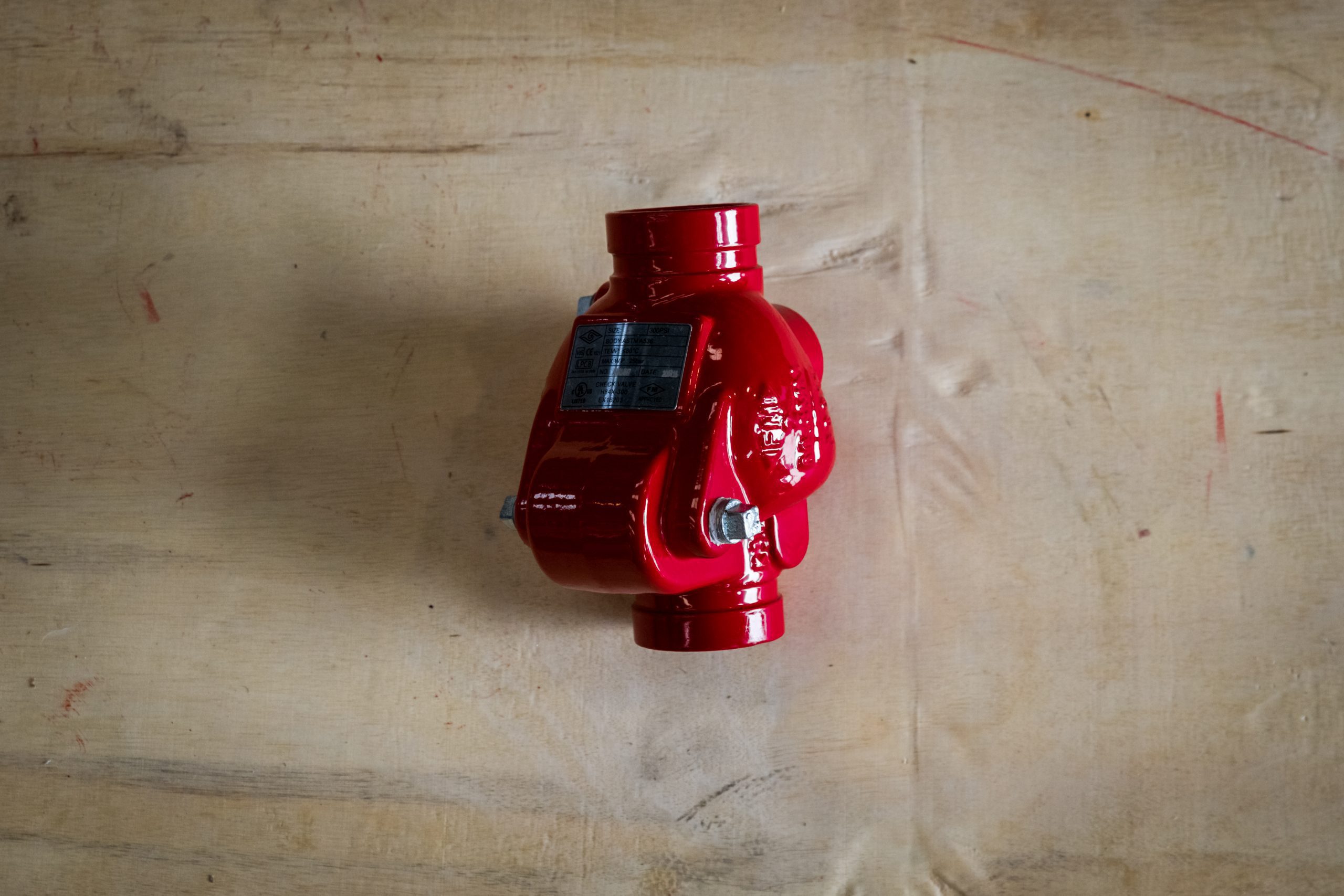 Beam
Clamp