Hydraulic

PVC Pipe

AWWA C900/C905 PVC pipes for buried use in fire protection systems offer the following benefits.
UL Listed and FM approved for fire protection applications

Hydraulic advantage (larger internal cross-section)

100% mechanical installation. Quick and easy connection (no qualified personnel or machinery required).

Wide range of accessories

is

available. No anti-push concrete blocks

are

required.
Water-filled pipes

repairing

is allowed

Allowed in explosive environments

Reduced thermal expansion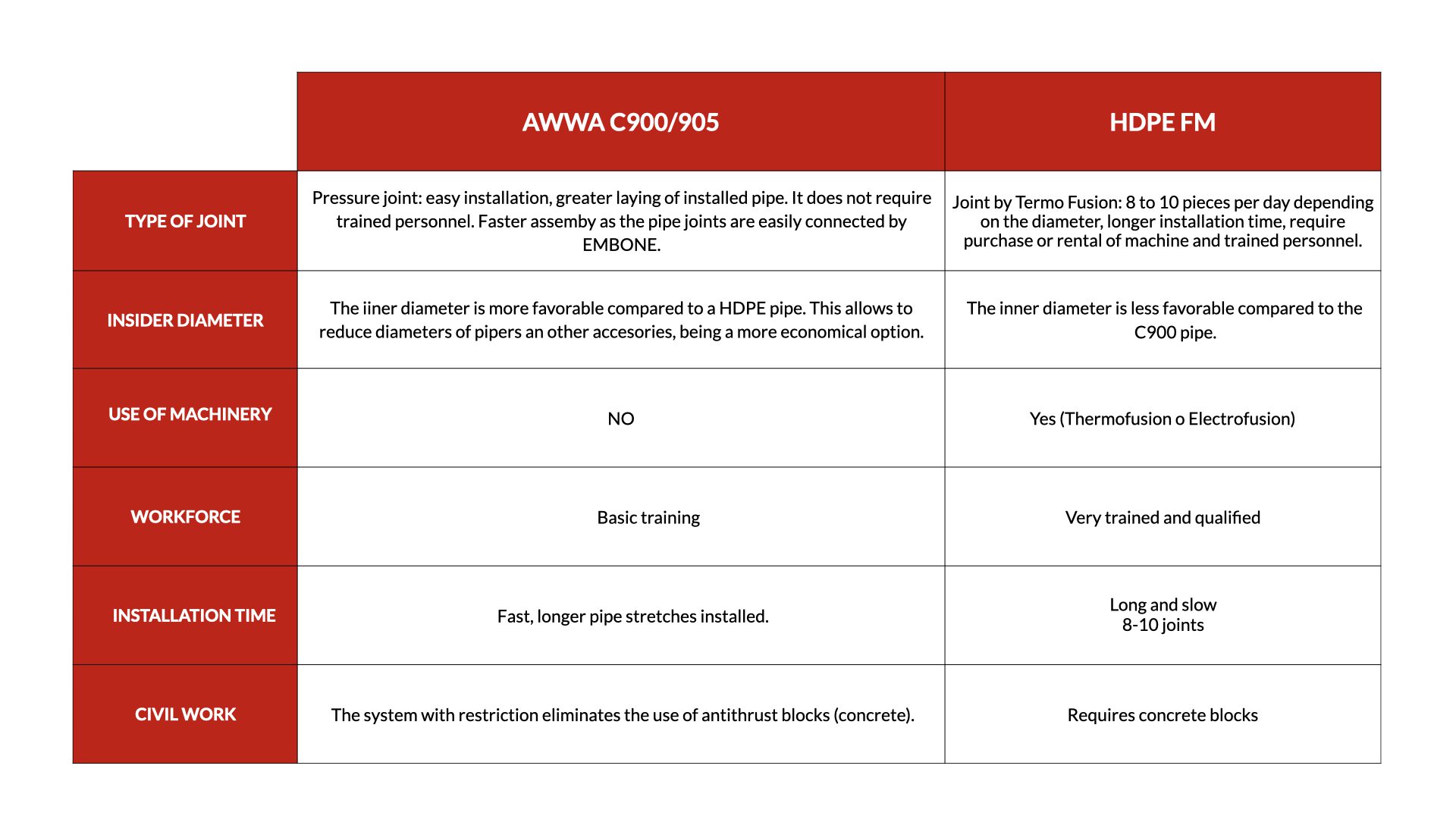 CONNECTION ACCESSORIES FOR PVC PIPES AWWA C900/C905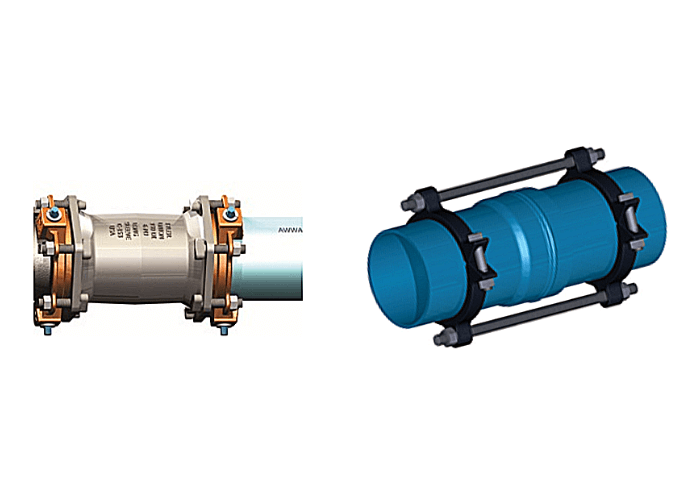 Mechanical anti-push connections and restrictors:
Mechanical thrust restraint devices that are attached to the pipe wall and attach to the back of a coupling collar on the fitting or pipe socket.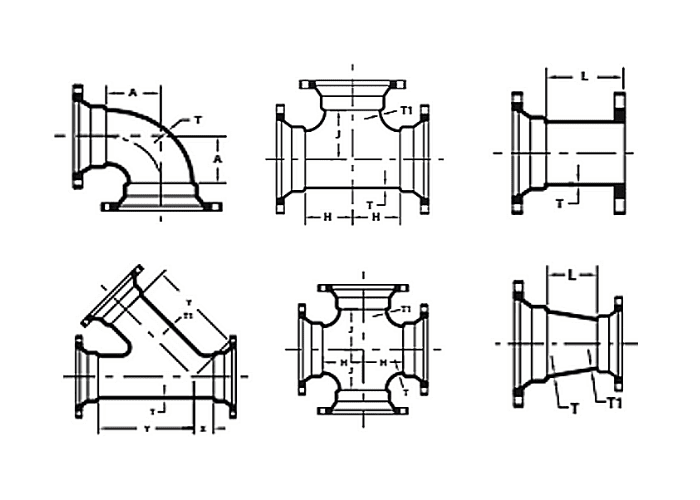 Ductile iron accessories
Connections in Thrust joint, Spigot, Mechanical Joint and Flange (elwobs, tees, laterals of 45, adapters MJxFlanje…)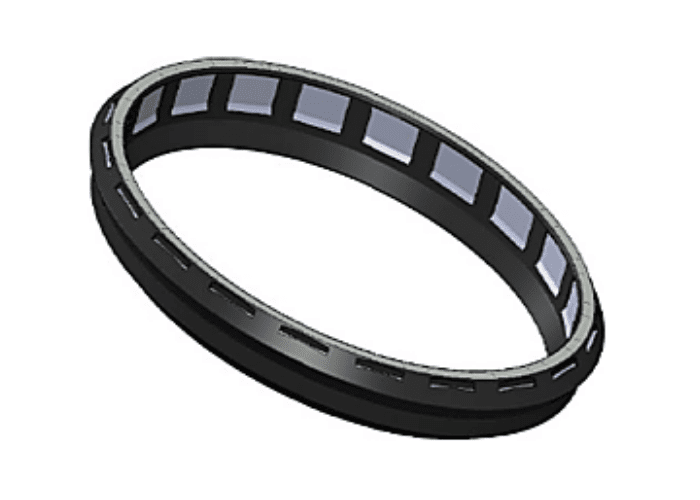 Joints for internal restriction
Rieberlok restrictor joints with stainless steel teeth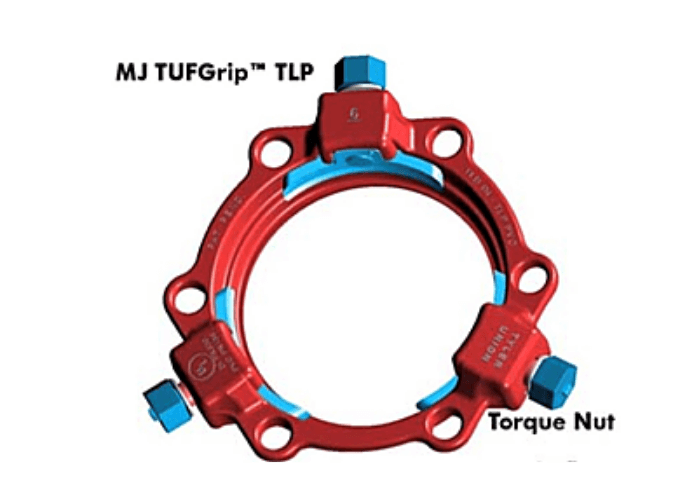 Mechanical joint gaskets
A unique product that provides an exceptional clamping system for mechanical seal accessories, valves, hydrants and all kinds of PVC pipe.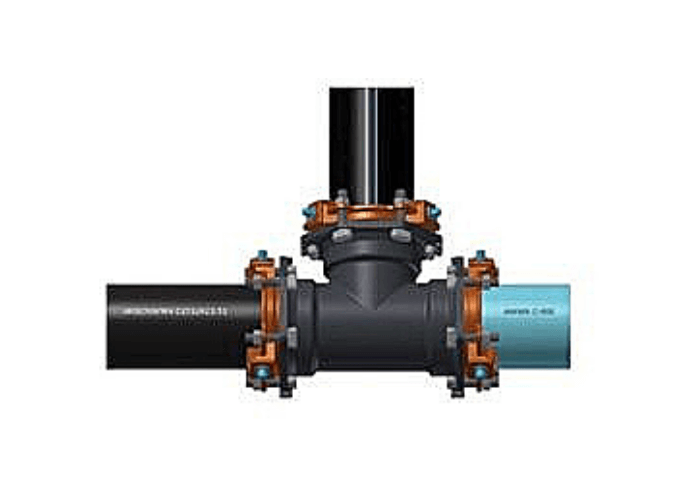 Connections with restraint system
TUF Grip 1500 works with Ductile Iron, PVC and HDPE pipes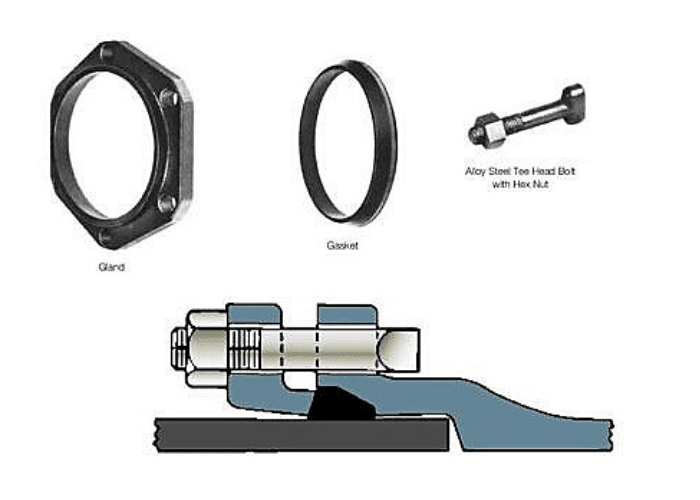 Mechanical joint
Unique product that provides an exceptional fastening system with mechanical seal accessories, valves, hydrants and all kinds of PVC and Iron pipe.