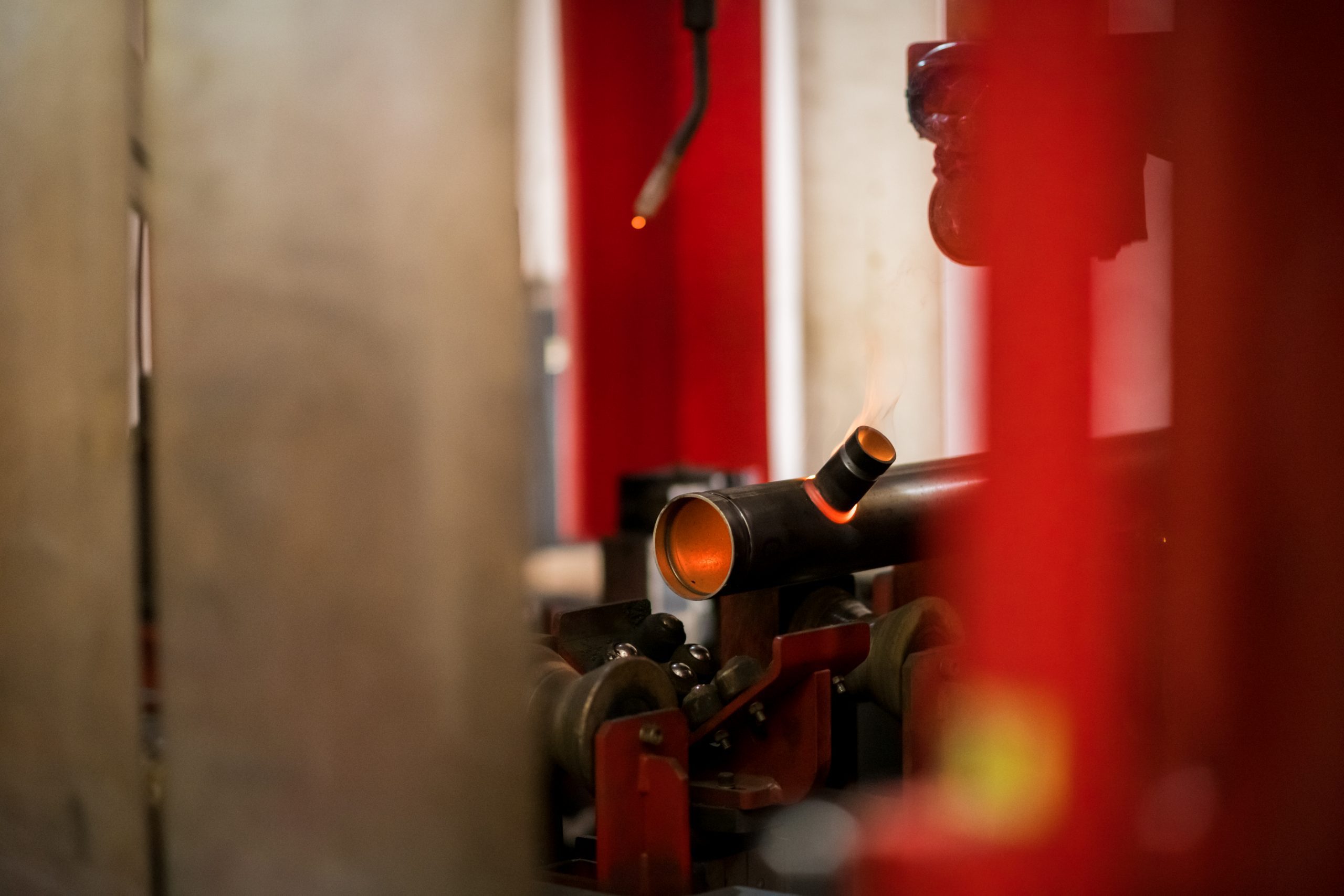 Innovation by experience
In Engineered Fire Piping we constantly innovate and learn to fulfil every order and job site installation requirement where our products will be installed.
We are aware of the importance of ensuring that the materials we manufacture are shipped on time, with no mistakes, and with the required level of quality
Our Technical Office Engineers will work with you side by side to find the right option for all the jobs we will face together.
Do you want to know about facilities?
The following video you can take a look at our factory in Yuncos, Toledo, and see how we work.
ALL PROJECT COMPONENTS SUPPLY
This option allows us to supply not only pipes but all required products for a specific fire protection project, making easier our customer's logistics.
This type of supply includes a pre-scheduled delivery program adapted the job site requirements in both ways, when and what products are needed. 
The products we supply are conformed with the specific job site required approvals or listings (UL, FM, EN, VdS, LPCB, NF, etc.)
We make it easy
Our facilities are equipped with innovative systems that continuously monitor the production detecting any failure at the very moment it happens: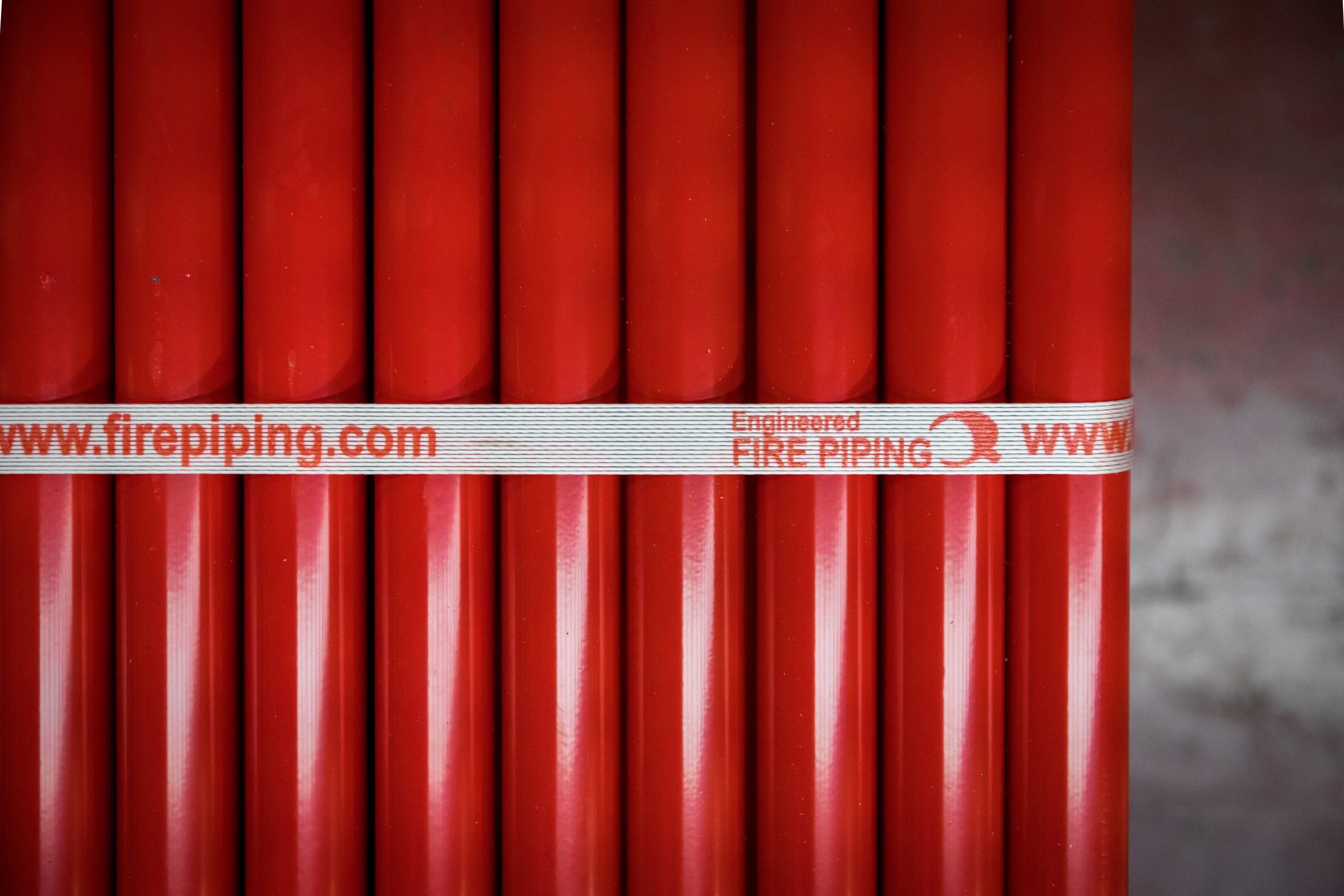 What is a Fire Protection System?
A fire protection system is a set of elements arranged and designed in such a way that they can perform their function as a protective element of the entire building or building areas. These systems may consist of a single installation or a set of fire protection installations, combining manual and automatic elements in the appropriate way. In addition, it may consist of different types of extinguishing agents, appropriate to the risk and the involved materials.
There are two main types of fire protection systems, the passive fire protection systems and active fire protection systems.
Passive fire protection systems do not intervene directly in the fire extinguishing process; therefore, their function is to reduce the losses or damages caused by a fire. These include the application of intumescent paints, panel coating, control of distances between elements to prevent the spread of fire, fireproof mortars…
Active fire protection systems may include both, alerting of the existence of a fire (combination of alarms and fire detection sensors) and extinguishing systems: wet, dry deluge and pre-action protection systems, etc
Once again, we would like to thank our Clients for trusting us day by day, because that is our best impulse!